Gavin's Story – CEO
4th Oct 2018
| By Leicester Services Partnership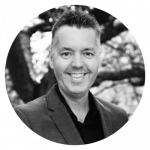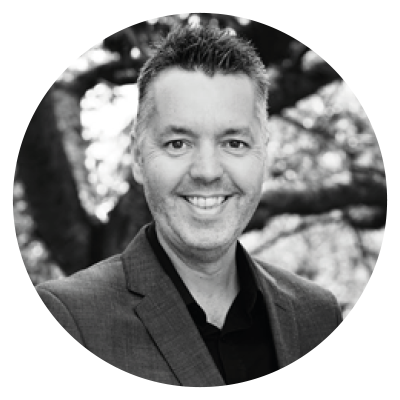 Hello!  My name is Gavin Brown and I am the new Chief Executive Officer of Leicester Services Partnership-LSP.
I started work here on the 3rd September and have just completed my first month at the University of Leicester.
We have a very exciting future ahead as LSP continues to form as a new business and continues to deliver excellent services to staff, students and visitors.
My plans are to develop a five-year strategy in order to shape our business and deliver clear measures of success to ensure a sustainable future.
A little background information about me:
I have worked at a senior level in higher education for nearly 20 years and fully understand the challenges of operating a commercial business whilst valuing and balancing the core activities of a University and a Students' Union.
I am a non-executive Director and Board Member of The University Caterers Organisation – TUCO. My role includes chairing the research group and I am also a member of the Finance Audit Committee ensuring compliance and governance and a member of the Sustainability Board. 
I have a proven track record of moving a business operating at a deficit to one that operates at a profit without having a negative impact on the customer experience.
I look forward to building a business we will all be proud of for many years to come.
@hereforuLeics