New CEO for Leicester Services Partnership
28th Jun 2018
| By Leicester Services Partnership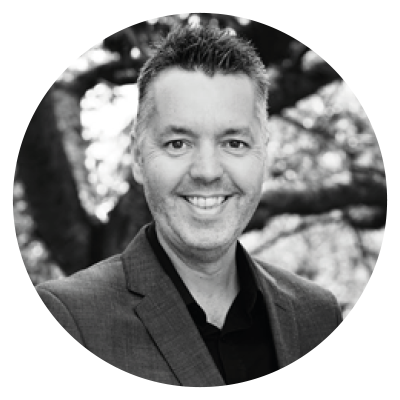 We are delighted to announce that Gavin Brown will become the new Chief Executive of Leicester Services Partnership.
Gavin joins us from University of Sheffield, where he is Head of Commercial Services, responsible for leading the strategic and operational development of a multi-million pound business.
His current remit covers a diverse portfolio, managing and developing commercial activities to ensure that the team delivers a great service within budget, and at a price that represents value for money for customers.
Gavin will bring a wealth of knowledge and experience to LSP and we are excited for his leadership on the development of the business and prepare for upcoming changes such as the Percy Gee Food Court and Freemen's Common project.
@hereforuLeics