Indigo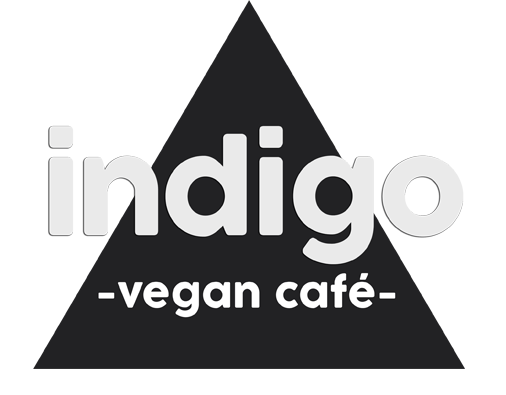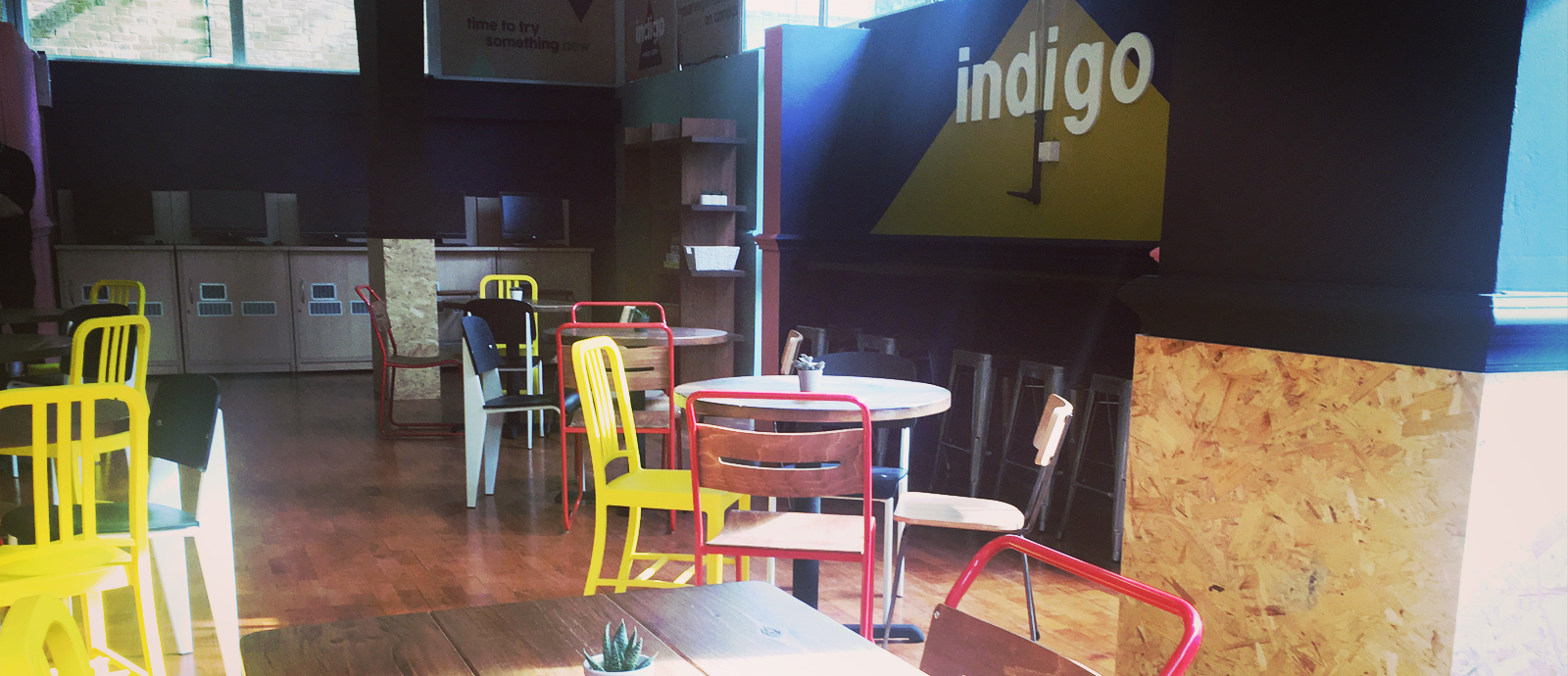 About
With healthy living and veganism on the rise, as the campus catering and retail provider we always want to  accommodate to dietary requirements and active food trends.
Indigo is our on-campus vegan café, located on the ground floor of the Rattray Building.
We have worked with the VegSoc society to come together and provide an outlet that not only benefits vegan students and staff on campus, but provides great alternative foods that everyone can enjoy.
We are always interested in what you have to say; have an idea of a new vegan idea we should sell? Drop us an email info@hereforu.org or contact us on social media @HereForULeics
Where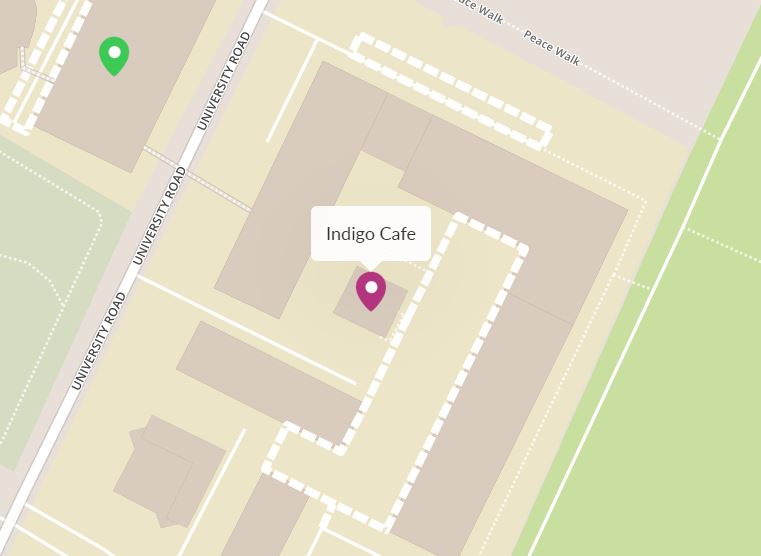 Opening Times
Monday - Friday

Term time: 11:00am - 2:00pm

Out of term: Closed