Union St. Food Market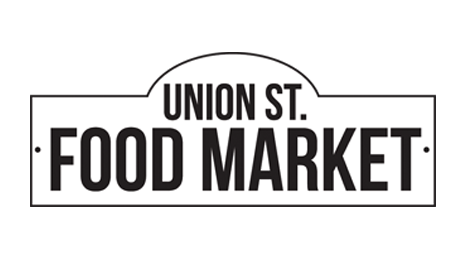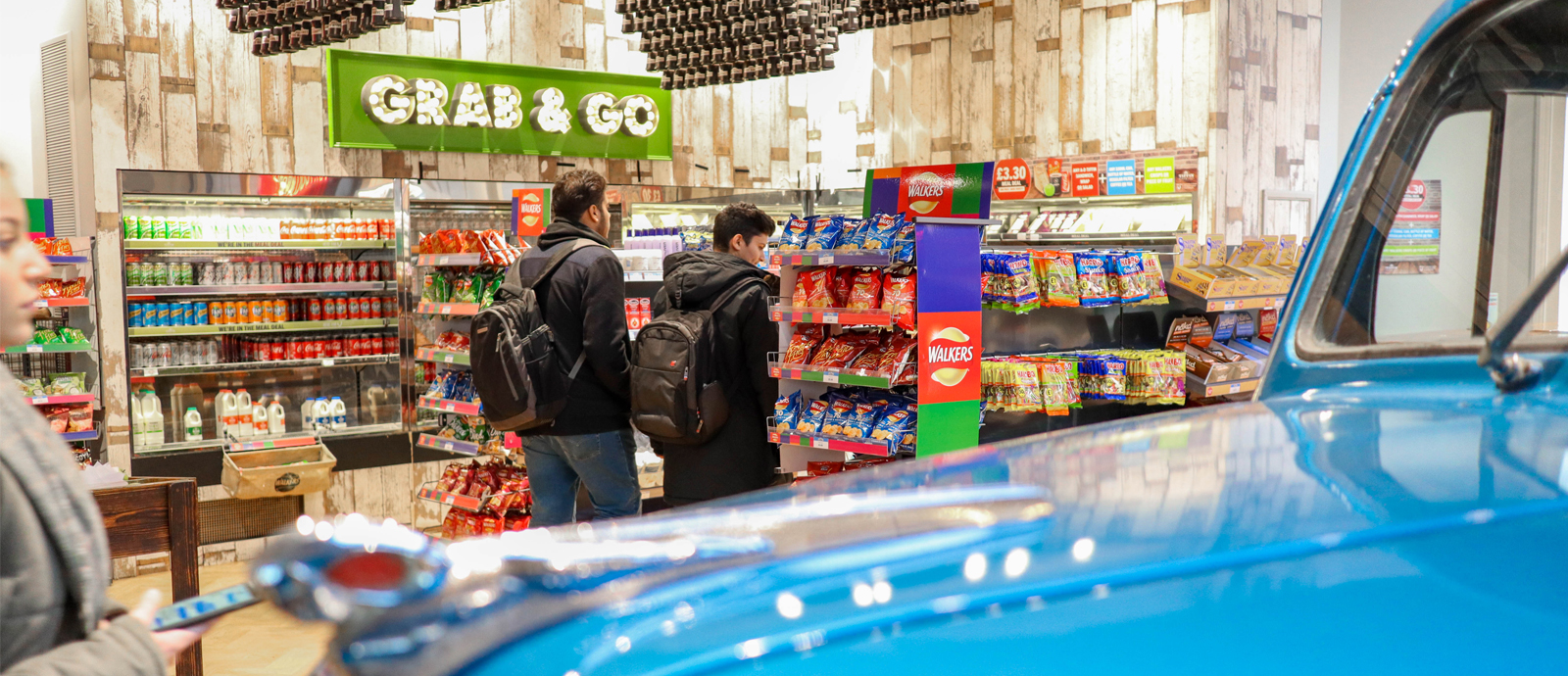 About
The Union St. Food Market is a vibrant and popular food outlet located just off the square in the Percy Gee Building.
Home to the miniature food court of Love Joes, Proper Cornish, Pearls Bubble Tea and IXXYS Bagels it also combines a grab-and-go section of delicious sandwiches, sweet treats, convenient items for a quick shop and wide selection of hot and cold drinks.
Union St. Food Market is a great place to head to for endless food and drink choices where you will always find something to tempt your taste buds.
Where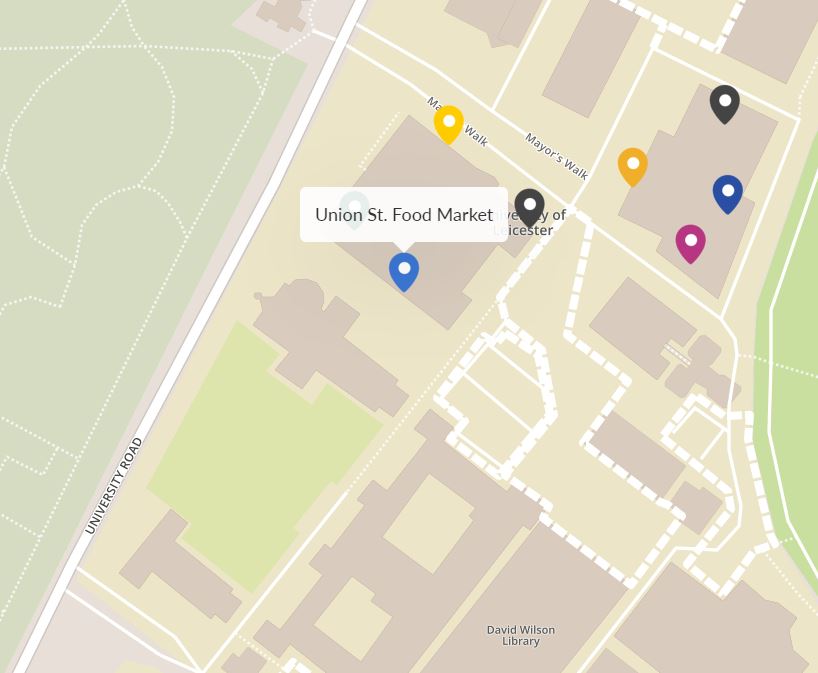 Opening times
Monday - Friday

Term time: 8:30am - 6:00pm

Out of term: 9:30am - 3:00pm